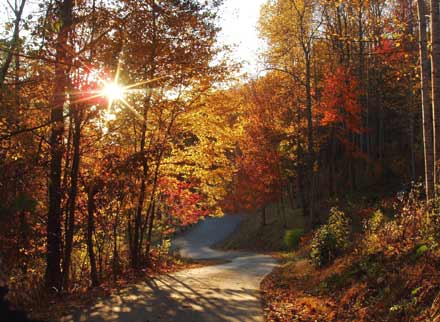 Wow. This beautiful fall picture was taken in Burnsville by Mary Tom Aldridge, a few weeks ago.
| | |
| --- | --- |
| Robert Woody (right) is the son of Annie and Jerry Woody. He is in the US Navy and has been for a little over 2 years. He is 21 years old. Robert is assigned to the USS George Washington Aircraft Carrier which is currently in the shipyards in Newport News, VA. He has recently been promoted to E4, Petty Officer Third Class. over the holidays, remember Robert, his friends and all the other men and women who serve our country. | Luke Wilson got his first deer Thanksgiving Day. Luke is 8 years old, son of Denny and Cindy Wilson. |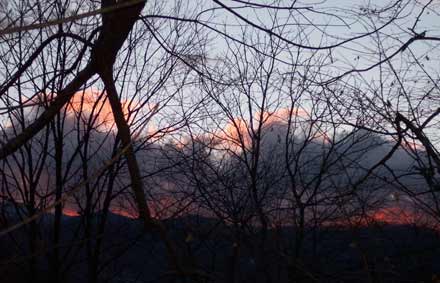 Sunrise on Thanksgiving morning. Photo by Jackie Grier. We welcome your photos!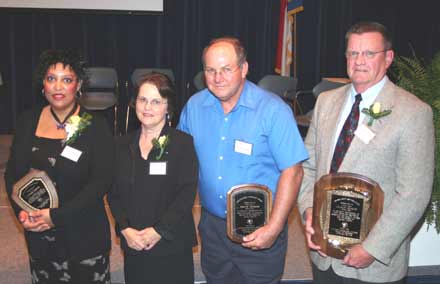 Pictured are Yancey County MCC Board of Trustee distinguished award recipients Yvonne Parker, Mary Frances Turner and Clyde Turner accepting the award on Rev. Shane Cassida's behalf, and Charlie M. Hensley.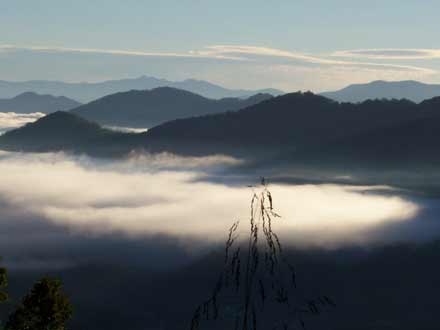 Brenda Ingle from Robbinsville took this early morning picture in October from Sweetwater Road in Graham County.
| | |
| --- | --- |
| This year's Burnsville Christmas parade was exciting for both two and four-legged participants. For another picture of the gang click here. | Corley didn't have much luck when she tried to feed Rudolph! Corley is the daughter of Sherry and Calvin Wright and the granddaughter of Dixie and Sam Styles. |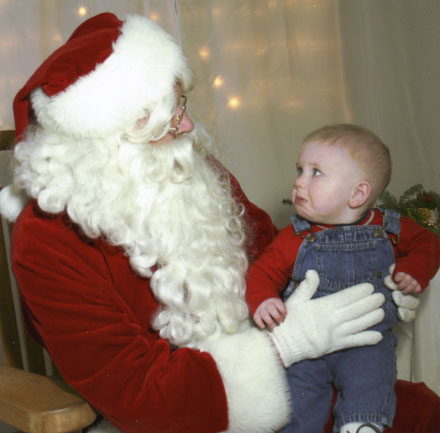 He may be a nice guy but he looks a little scary to Evan Bennett. Evan made his first visit to Santa when Santa was at the Chamber of Commerce. Evan is the son of Jeremy and Jennifer Bennett of Burnsville.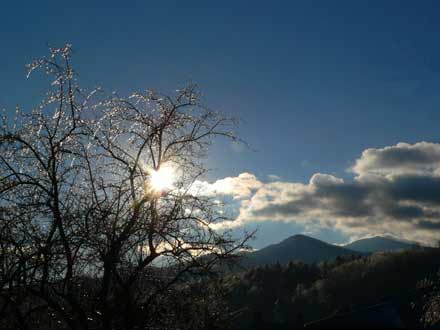 Ice sparkles on the trees in the picture taken by Linda Brown last week.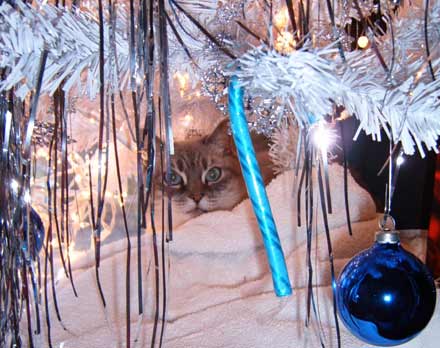 Can you find "Faith" in a Christmas tree? 13 year old Rochelle Phillips found her cat, Faith, hiding under this Christmas tree. Rochelle won First Place Blue Ribbon in Photography in the 2004-05 N.C. State Competition. Her parents, Kim and Sharon Mercer are very proud of her.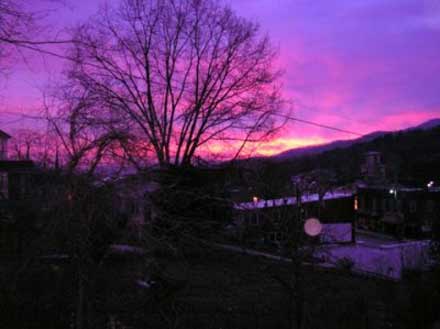 Sylvia Archer captured this photo of a beautiful sunrise over Burnsville.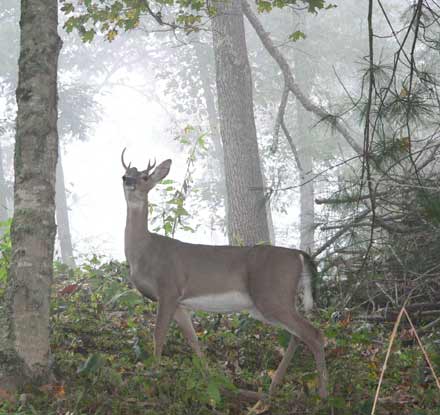 Once again Linda Brown was at the right place at the right time for an outstanding picture.
| | |
| --- | --- |
| This is Mollie Mayberry posing by the family Christmas Tree! Mollie's proud owners are Tommy and Pat Mayberry! | Notice Miss Priss on the left "guarding" her tree. Peggy Bailey says this silver tree was purchased in the 50s. It still looks great today. |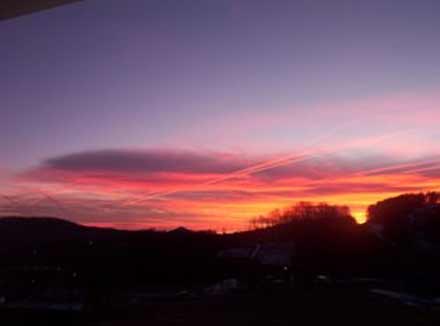 Randy and Penny Silver took this sunrise picture on December 27th in Newdale. Note all the jet lines from holiday travel.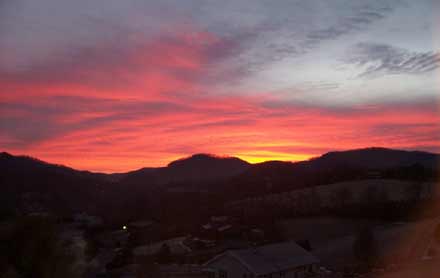 This picture, much like the one run earlier this week, was also taken in the Newdale area of the sunrise, at the end of December.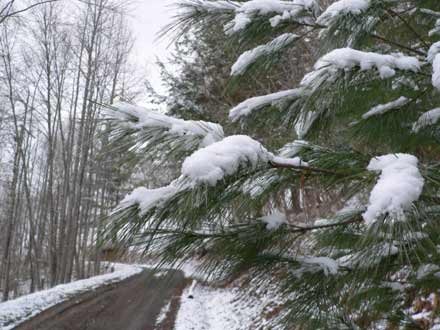 There was more snow at some places last week than at others. Linda Brown took this picture in the Green Mountain area.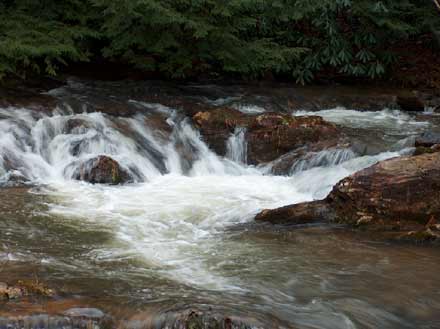 Martin Plamondon took this picture where two mountain streams come together.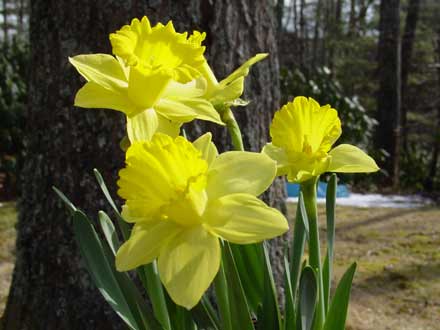 An unexpected bit of springtime. Vicky Hoilman took this picture of a pot of daffodils. (note the snow in the background)
| | |
| --- | --- |
| Brayden Lewis Pate was born January 10th at 8:42 a.m. He is the son of new parents, John and Lynn Pate of Burnsville and his new grandparents are Al & Linda Brown and Jr. & Becky Pate. He weighed 7 lb - 5 oz and was 20" long. He is just perfect and beautiful, according to his "Nana" photographer Linda Brown. | This Christmas gift was obviously a big hit. |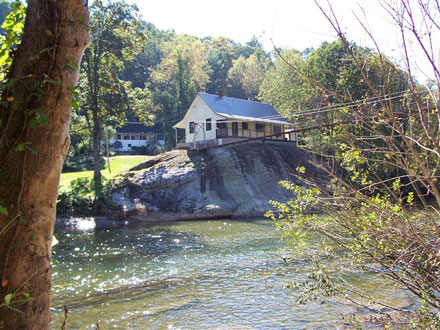 House on the Rock at Kona on a nice sunny autumn day. From Ron in Micaville.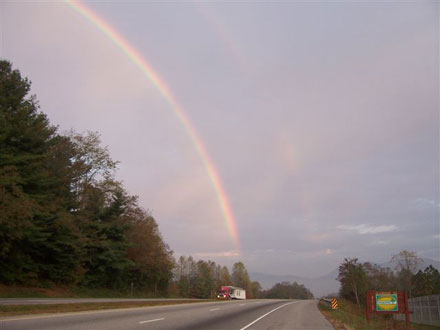 Ron in Micaville took this picture of a rainbow while on the way to Michigan.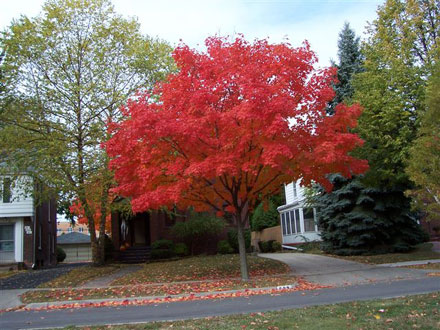 Ron took this picture to show the color in Michigan.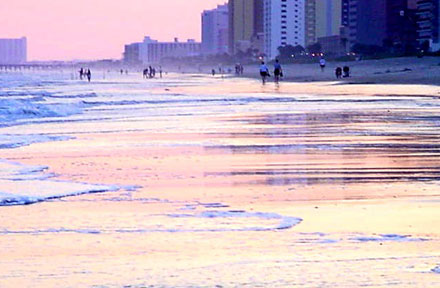 Sunset at Myrtle Beach taken while on vacation in October. Photo taken by Darla Robinson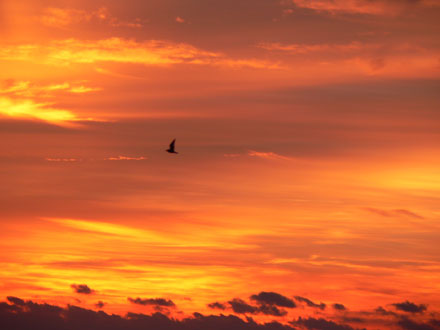 These two pictures (above and below) were taken by Linda Brown of a sunrise at Myrtle Beach, back in October.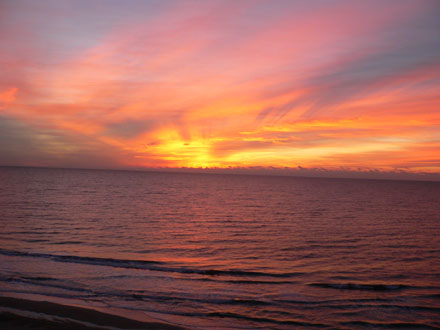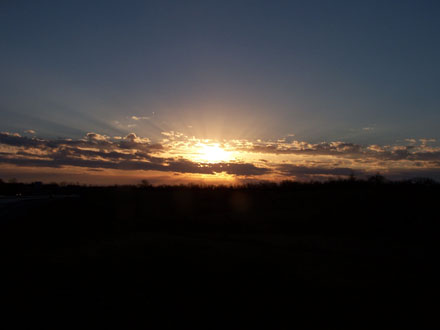 Mike Bennett took this sunrise picture in Winchester, KY.

For more photos, click here


Click Here To Visit Our Sister Radio Station


This page was last updated on Tuesday, 23 October 2007 10:55 AM