| | |
| --- | --- |
| Bill and Melanie Hughes welcomed William Tucker Hughes into the world on July 9th, 2007. He weighed 8 lb. 11 oz. He is the Grandson of Danny and Linda Hughes and Bobby and Barbara Austin. | Anna Hicks poses for picture. |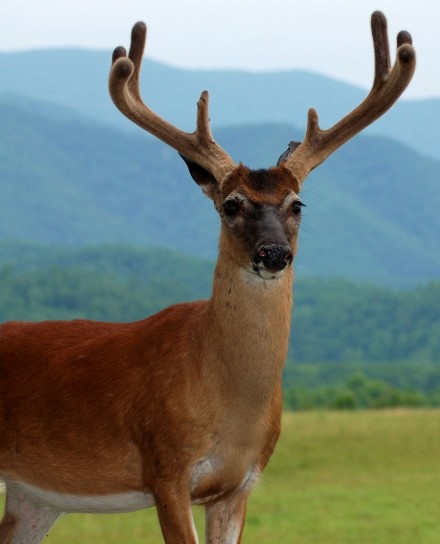 Large buck at Cades Cove. Photo by Linda Brown.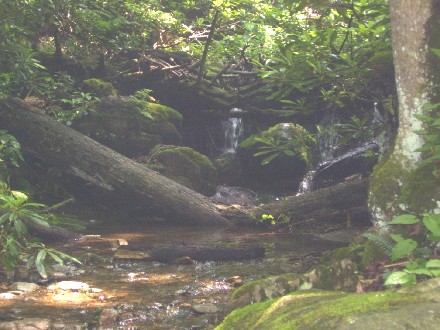 This photo was taken by Larry Gortney on the trial to Rock Creek Falls in Erwin, TN.

This Turk's Cap lily photo was taken by Michael Hopson.



Jan Michael Riddle graduated from

Western

Carolina University in Cullowhee on May 5th with a Bachelor of Science degree with emphasis in Psychology. He is the son of Randy and Penny Silver of

Burnsville

. They want Jan to know how proud they are of him and they love him very much!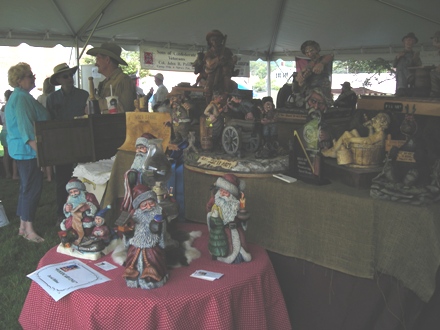 | | |
| --- | --- |
| | David Boone (above in tan shirt) talks with people inside the Heritage tent during the Crafts Fair. (Left) Diane Jessup demonstrates weaving. As an added feature to the Crafts Fair this year, a large tent was set up on the square as a place to demonstrate and display traditional local crafts. For Lots more Crafts Fair Pictures, click here |

This little rabbit is one of many being seen around these days.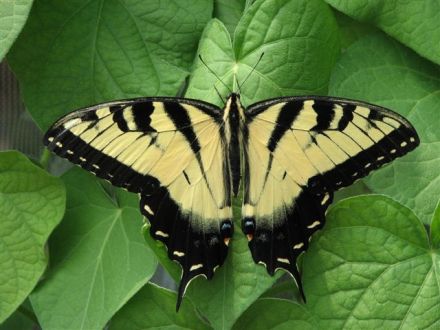 This photo was taken by Melissa McCurry. This photograph and many more can be seen at the Robin's Nest in Windom.
| | |
| --- | --- |
| | Dylan Thomas was entered in the 2006-2007 edition of Who's Who Among Outstanding Middle School Students . He maintained a B average while participating in school athletics along with his many other activities outside school. Dylan is the son of Steve and Darla Robinson and they are extremly proud of him and his accomplishments. |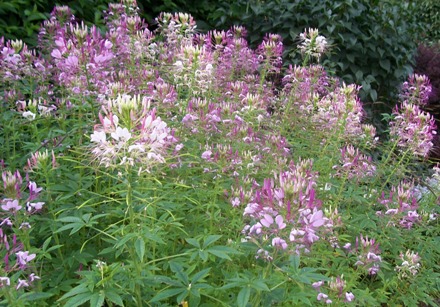 Spiderlillies are beautiful this time of year.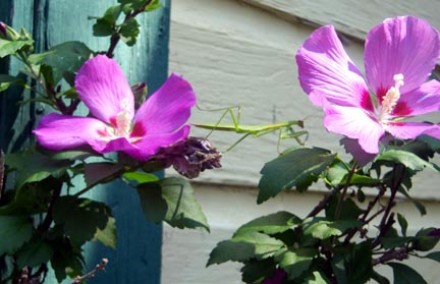 Look closely to see a praying mantis. Photo submitted by Annette Bigelow.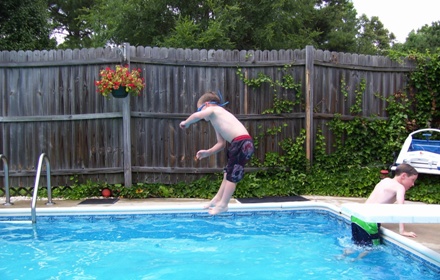 Cameron (left) and Tyler cooling off on a HOT summer day.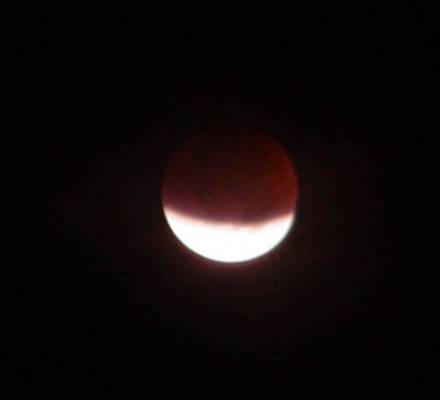 Lunar eclipse at 5:36 am on August 28th. Photo by Michael Hopson.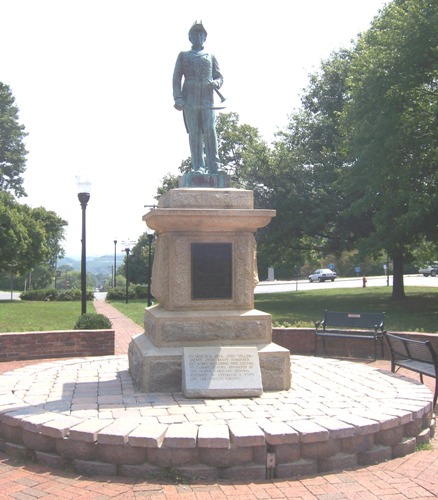 Otway is back! After an extended "face lift" Otway Burns is back home on the Burnsville town square.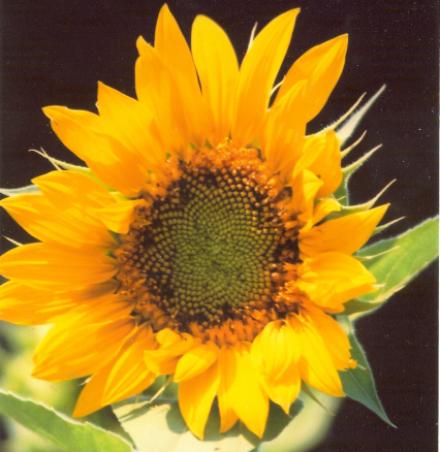 Gwen Tracey took this picture of a beautiful sunflower.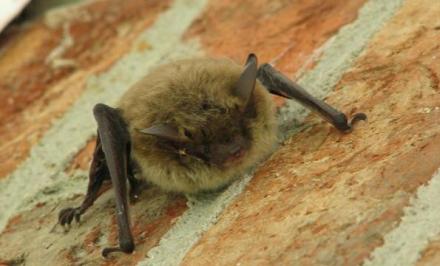 Check out this guy..or gal?...who has been visiting at Floyd and Patricia Miller's in Glen Ayre.
| | |
| --- | --- |
| Tristan Edwards holding a funny potato grown by his Aunt Vickie and Uncle Dwight Edwards. Grown in the Bee log area, it weighed about a pound. Photo by Dwight Edwards. | Maddie Hughes, age 2, rides a sheep for a full 6 seconds at the Arbuckle Rodeo. |
For more photos, click here

Click Here To Visit Our Sister Radio Station


This page was last updated on Tuesday, 23 October 2007 10:55 AM